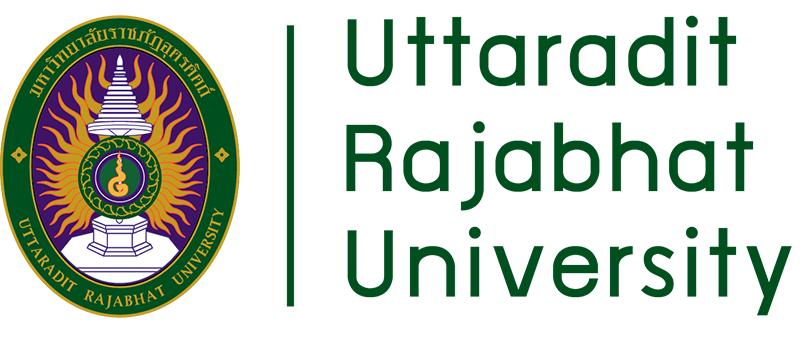 Uttaradit Rajabhat University of Thailand is one of the ten universities named by the king himself. It is a public royal comprehensive university jointly built by the royal family of Thailand and the Ministry of Education of the Kingdom of Thailand. The school was founded in 1936 and has 87 years of history so far. Our university is the only university in Uttaradit, with more than 20,000 students. Uttaradit Rajabhat University consists of school of Education, School of Science and Technology, School of Management, School of Humanities and Social Sciences, School of Industry, School of Environment and Agriculture, School of Public Administration. Uttaradit Rajabhat University offers more than 40 undergraduate, master and doctoral programs, such as business administration, International Trade, Food technology, Agronomy, Applied Physics, Chemistry, Public health, Sports Science, Applied mathematics, Information Technology, Environmental Science, Energy and Environment, English, Japanese, Journalism, Law, Tourism Management, Business English, Industrial Technology, etc.
At present, the university covers a total area of about 6,800 mu. The Royal University Central Library is located in the center of the university. It has a collection of more than 800,000 volumes, including more than 100,000 volumes of periodicals, many of which are in English, as well as a large number of audio-visual materials and applications for faculty and students to borrow. The library can accommodate 4,000 students at any one time.
Uttaradit Rajabhat University is a Thai Royal University recognized by the Ministry of Education of China. After graduation, students can obtain a degree and be recognized by the Ministry of Education of China
Certification: foreign supervision network searchable, diploma recognized worldwide.